Soul 2 Sole Dance, Inc.
Dance and Performance Training at Its Best
Beginner Classes, Too!
Soul 2 Sole Dance, Inc. is a high-quality dance school offering instruction for all levels (preschool to adult) with a state-of-the-art studio in Highland Park, Illinois. Our extensive schedule of dance classes includes the following: Ballet, Hip Hop, Jazz, Jazz Funk, Poms, Tap, Lyrical, Contemporary, Musical Theater, Boys-Only Hip Hop, Breakdancing, Acro, Preschool Classes, and more.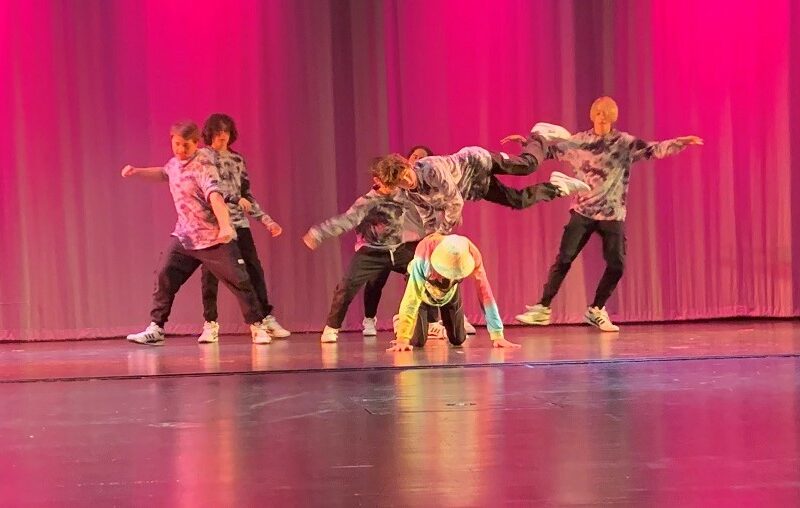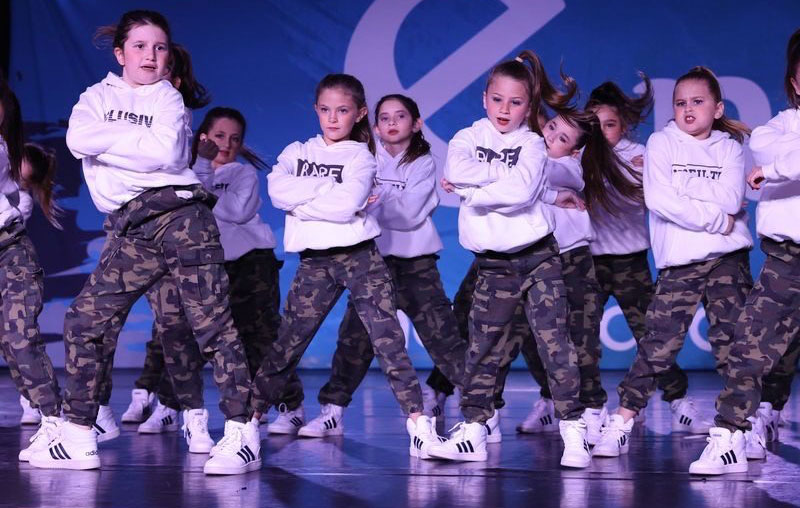 REGISTRATION
Current students should register through the Parent Portal.
Click Below to Register NOW
Address
Highland Park:
799 Central Ave,
Highland Park, IL 60035
Phone
Phone: 847-579-4660
Fax: 847-579-4668