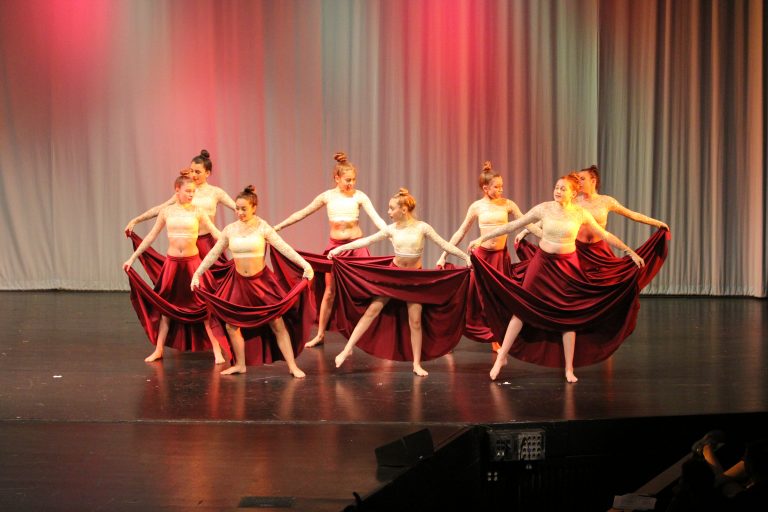 Soul 2 Sole Dance, Inc. is acknowledged as one of the finest dance schools serving students throughout the Greater Chicago Metropolitan Area. We deliver a variety of dance classes and other classes, including:
Ballet;
Hip Hop;
Jazz;
Jazz Funk;
Poms;
Tap;
Lyrical;
Modern;
Boys-only Hip Hop;
Breakdancing;
Preschool Dance;
Strength classes;
Performing Arts Program; and
Conditioning Classes.
Dance studio participants range in age from preschoolers to adults. No matter if you are a newcomer or a long-time member, you can rely on Soul 2 Sole having what's right for you. Our dance classes contribute so much more than dance steps, they offer participants opportunities to socialize in an atmosphere which is both friendly and convivial. In addition, our dance school programs also lend themselves to nurturing students' self-esteem and confidence. Consequently, whenever Long Grove residents are searching for the best way to enrich their lives or the lives of their children with exceptional dance classes, Soul 2 Sole is the only name they need to know.
Long Grove Dance Classes
Long Grove, Illinois is in Lake County and has a population over 19,000 residents. Soul 2 Sole Dance, Inc. has a dance school facility in Highland Park that is conveniently located six miles south of Long Grove. There is a wide choice of competitive dance companies for Long Grove students to pick from. "Company Matix" is tailored to dancers with a concrete background in dance who are interested in competitive dance, and "Performance Team" for students who are looking for than just a recreational dance experience but are interested in performances rather than competition. Participants of these dance companies travel, perform and compete throughout the Chicago region year round.
Long Grove Dance Studio
Soul 2 Sole Dance, Inc. is illustrious for providing exclusive technical and performance training in order to ensure students are exposed to other significant life skills, such as:
• Commitment;
• Goal setting techniques;
• Leadership;
• Responsibility;
• Teamwork; and
• A solid work ethic.
Soul 2 Sole also promotes the essential qualities of respect, encouragement and support between students, instructors and staff at the dance school. With our remarkable and state-of-the-art facilities and programs and our exceptionally-qualified professionals, participating in our dance classes delivers unmatched advantages. To discover more about Soul 2Sole Dance, Inc., or to enroll in one of our dance classes, call our Highland Park dance studio at: (847) 579-4660, today.
Long Grove Dance School | Long Grove Dance Classes | Long Grove Dance Studio | Long Grove Dance Companies